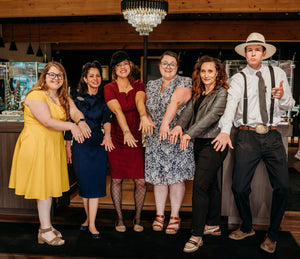 EK Jewelers specializes in custom jewelry with a one on one design experience unlike any other store. EK Jewelers, formerly known as Elegant Kreations, is here to help you create or re-create a unique piece of your own. EK offers on-site jewelry repairs, appraisals, loose diamonds and gemstones, engagement rings, ring mountings, fashion jewelry and so much more! EK has an on-site goldsmith and a licensed Graduate Gemologist from GIA.
Services
---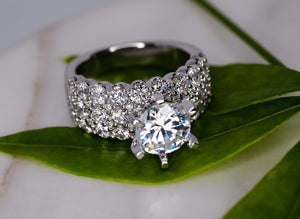 Want to give your wife a beautiful set of stud diamond earrings? Want to give your daughter that delicate emerald pendant necklace for her birthday? Or are you looking to...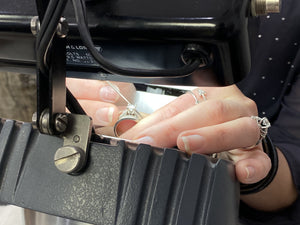 What is a jewelry appraisal?  A jewelry appraisal (also known as a jewelry valuation) is a document you receive from a reputable jeweler that describes the item of jewelry being...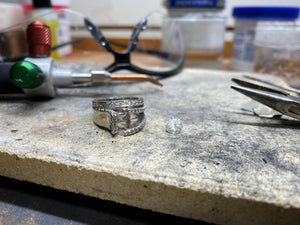 We know that jewelry is an important part of your life, and can wear down from being worn. To keep your jewelry in good health, it's very important to have...